MEET THE FINTECH STAFFING TEAM
We're here to help you succeed
by finding the best people to grow your business.
Don't risk hiring the wrong people.
There is nothing more central to the success of your business than hiring the right people. A great hire can be a catalyst for your team and drive your business to new levels. Yet, the wrong hire can leave you spinning your wheels, frustrated, and even make it difficult to retain your best employees.
The extensive amount of time you spend living in that revolving door of hiring and firing is hurting your business. You are forced to focus on the unending hiring process instead of the day-to-day function and growth of your business.
We've been in your shoes. We can help!
Before starting Fintech Staffing, our founder, Tannon McCaleb, spent more than 20 years in the payments industry. He lived the ups and downs of the best hires and some unfortunate hires.
Since 2004, Tannon and the Fintech Staffing team has helped businesses just like yours find and hire the right people with speed and accuracy. We ensure you make the best hires that will drive your business to new heights.
Quit waiting for great candidates to apply to your job post. Hire us to get you the right person for the job.
Your Fintech Staffing Team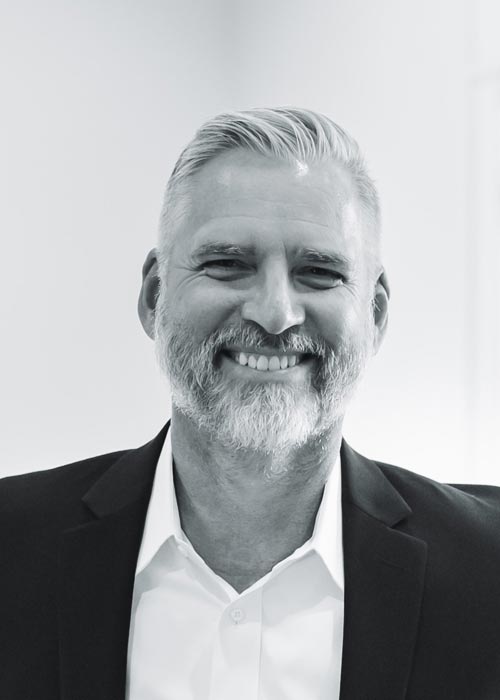 Tannon McCaleb
Founder, Managing Partner and Executive Recruiter
Tannon understands that growing companies lack the time and resources to execute the hiring process well. He experienced that lack of control while working his way to the C suite of various payments companies, driving him to dedicate the second act of his career to developing talent for companies in the industry. Starting in 1990 with Discover Card with a stop at GE Capital and First Data, Tannon brings more than 20 years' experience in the payments industry, spending over 10 of those years filling just about every position for some of the most recognizable names in payments. Its Tannon's core belief that successful recruiting can only be conducted by practitioners that fully understand the industry and the unique challenges facing each role. There's just no substitute for experience.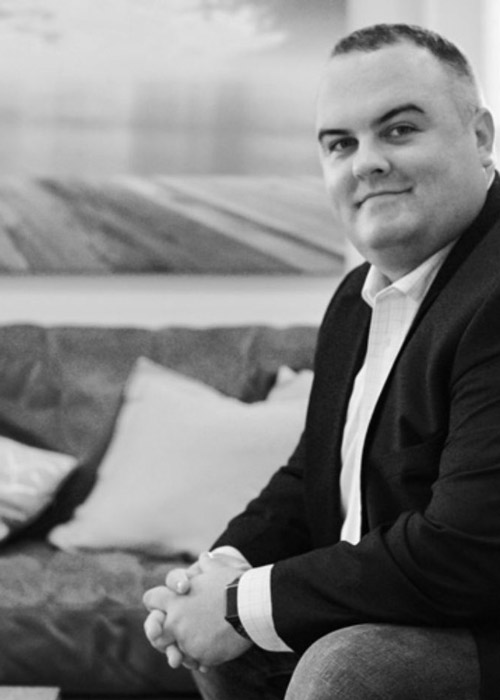 David Nay
Partner, Executive Recruiter
While building sales teams over the course of 10 years, David constantly asked himself "Why does finding the best person for the job have to be so difficult?". The lack of time and resources he had to dedicate to hiring left him with virtually no control over the process. This led him to partner with Tannon in 2017 to help launch Fintech Executive Search Consultants and bring control back to hiring managers. David is a proud alumni of Taylor University, where he earned a BA in Political Science and was a member of the Trojan football team.
Larry Lebfosky
Partner, Executive Recruiter
Larry understands that finding the right person for a position takes time, but after 20 years of recruiting, he's developed an extensive network used to deliver high-quality candidates for even the most difficult positions to search on. As a former Vice President and Partner at Moneytech, Larry has worked with both Fortune 500 companies and early-stage start-ups on every position under the sun. A graduate from George Washington University, when not working with us he's probably walking in the woods somewhere or writing resumes and dispensing job search wisdom under his alter ego, the Big Lebofsky.
Terrence Brown, Ph.D., M.Msc, CPC
Partner, Executive Recruiter
After a career of building teams, Terrence became frustrated with the constant fear of not having the time to find the right people for his teams' leading him to join Fintech Executive Search Consultants to start solving the problems he faced as a hiring manager. Dr. Brown attended Universi-ty of MD in College Park MD, where he studied Business Law and Management. Later he studied Metaphysical Science at the University of Metaphysics and earned his Masters of Metaphysical Science. He then continued on to the University of Sedona to complete his Ph.D.
Nick Lorenca
Executive Recruiter
While studying Entrepreneurship at the University of Tampa, Nick experienced the recurring problem of not knowing where or who to look for when scaling the teams for the ventures he was involved in. Upon graduation, Nick decided to put both his knowledge of marketing and entrepreneurial experience to the test when he joined Fintech Executive Search Consultants full time as an Executive Recruiter and Marketing Lead. As a former 2-sport varsity athlete, Nick understands the value of a great team. He's been described as a strong independent thinker with the execution to match.
Julie Lambert
Executive Search Support Specialist
Julie fell in-love with executive search over 10 years ago because she believes in helping people achieve their dreams and feels everybody should have the opportunity to hire great people. She has been supporting recruiters in making matches for some of the biggest companies in the industry since 2008, specifically focused on Fintech and Payments. She loves social media, writing, and providing excellent support within successful firms. Whether it's blogging, press releases, or just great copy; writing comes easy to her. She's written articles for Fintech industry publications like Transaction World, The Prepaid Press, and PAYTHINK – PaySource.
The Fintech
Staffing Promise
We will find the right person for you.
We will help you get your offer accepted.
You will make a great hire.
We will assist you and your new hire throughout the on-boarding process.
We will remain committed to your longterm success.