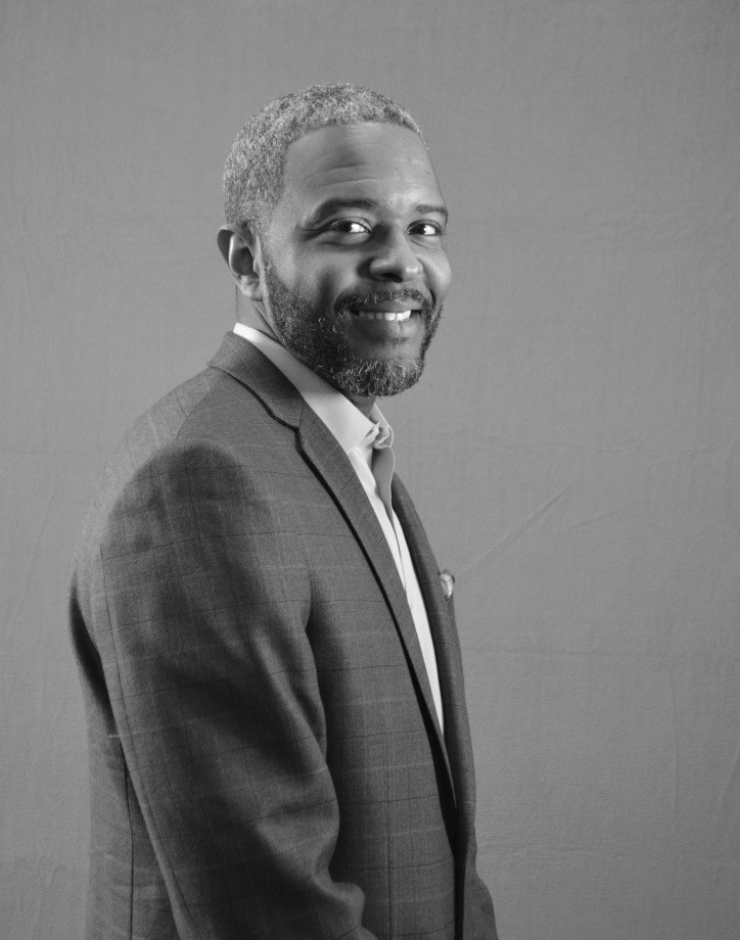 Terrence Brown, Ph.D., M.Msc, CPC
Partner – Executive Recruiter
Terrence Brown, Ph.D., M.Msc, CPC, has over 23 years of experience as a business development strategist, merchant services sales professional, investor, mortgage broker/banker, SMB Consultant and trainer to novice real estate investment clients across the United States. Dr. Brown attended University of MD in College Park MD, where he studied Business Law and Management. Later he studied Metaphysical Science at the University of Metaphysics and earned his Masters of Metaphysical Science. He then continued on to the University of Sedona to complete his PhD.
Dr. Brown identified as a Personal and Professional Development Coach for the past 9 years, and he has used the skills that he has earned as a coach to gain momentum and success in sales and business development in the Fintech Industry. 
Terrence likes spending time with his friends and most of all his family. He currently resides in Atlanta, GA with his children, TJ and Talia.